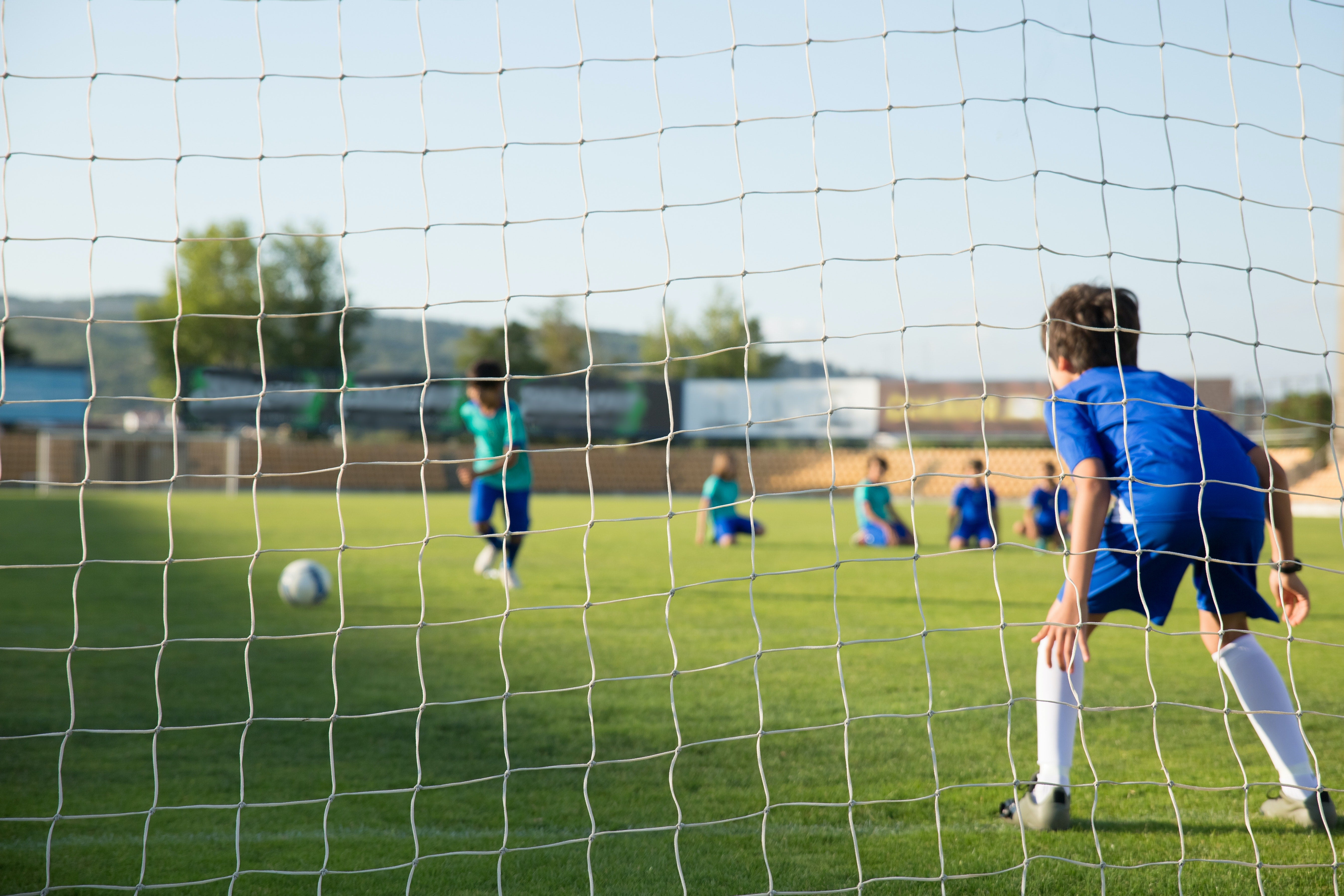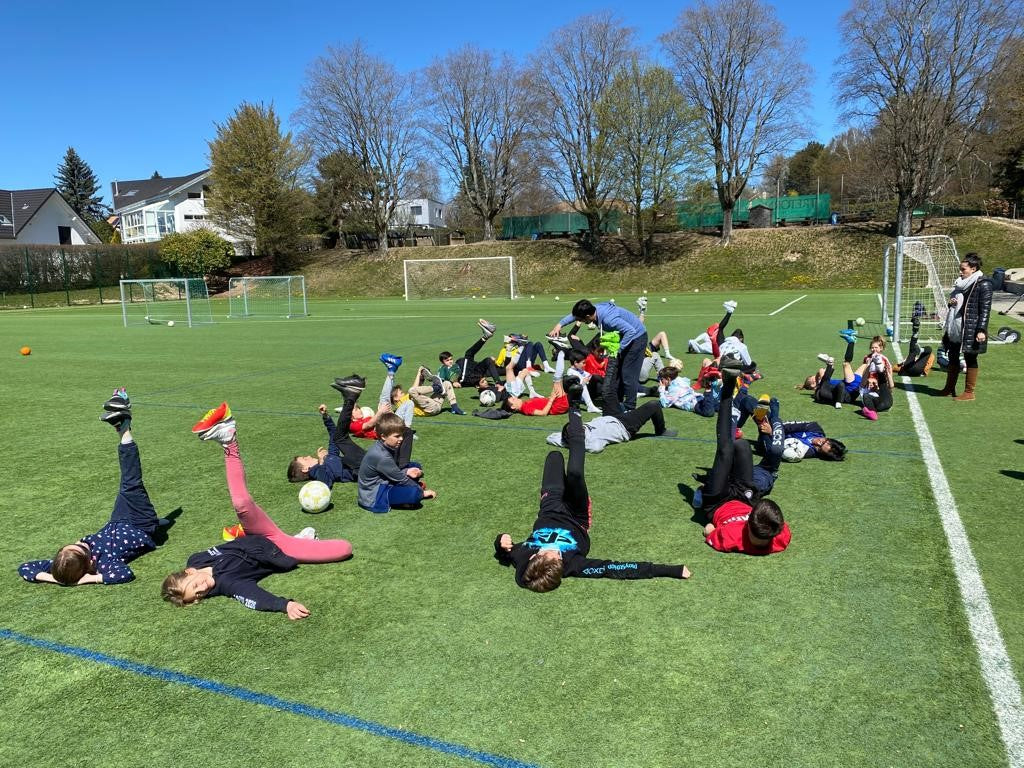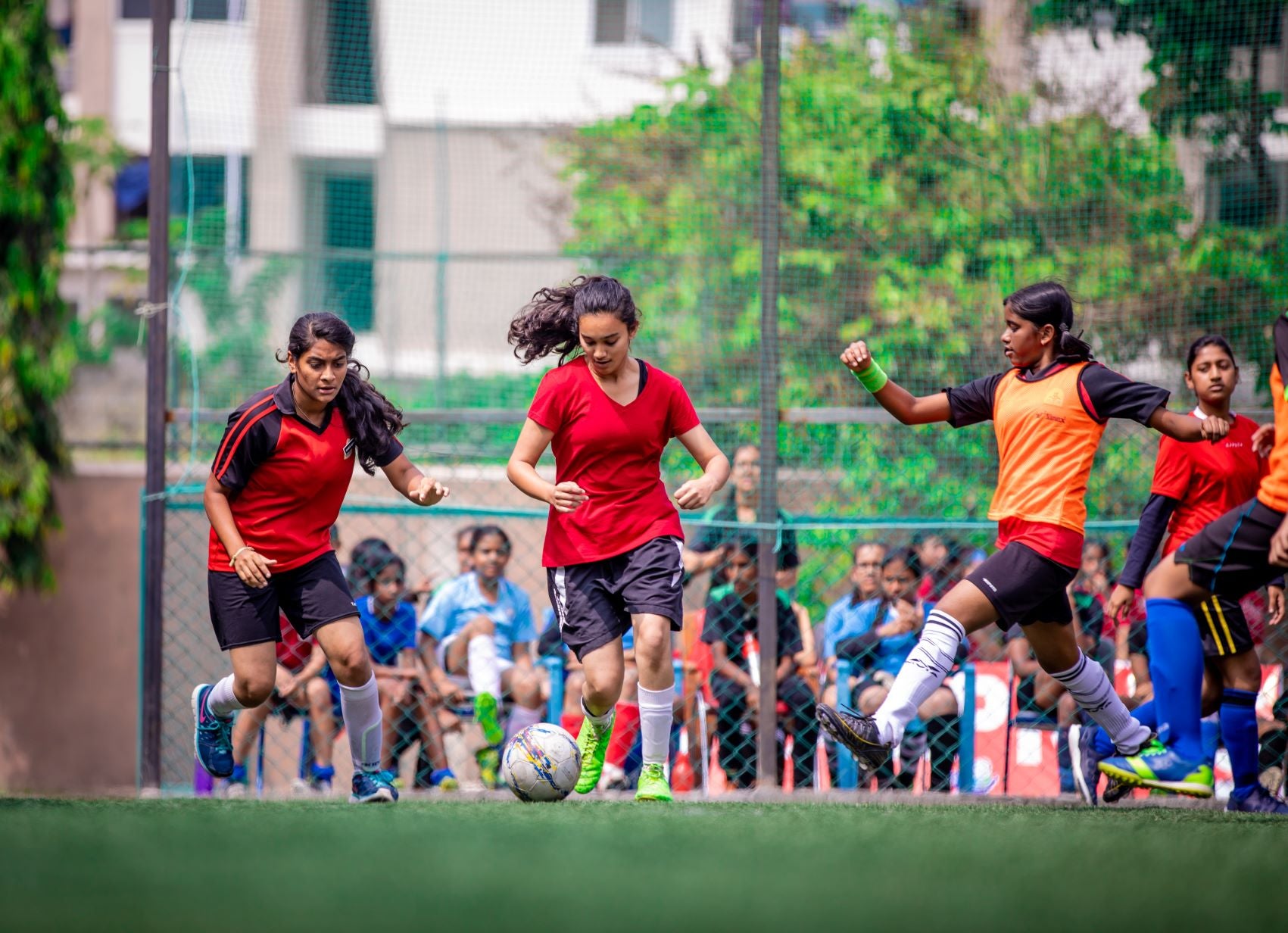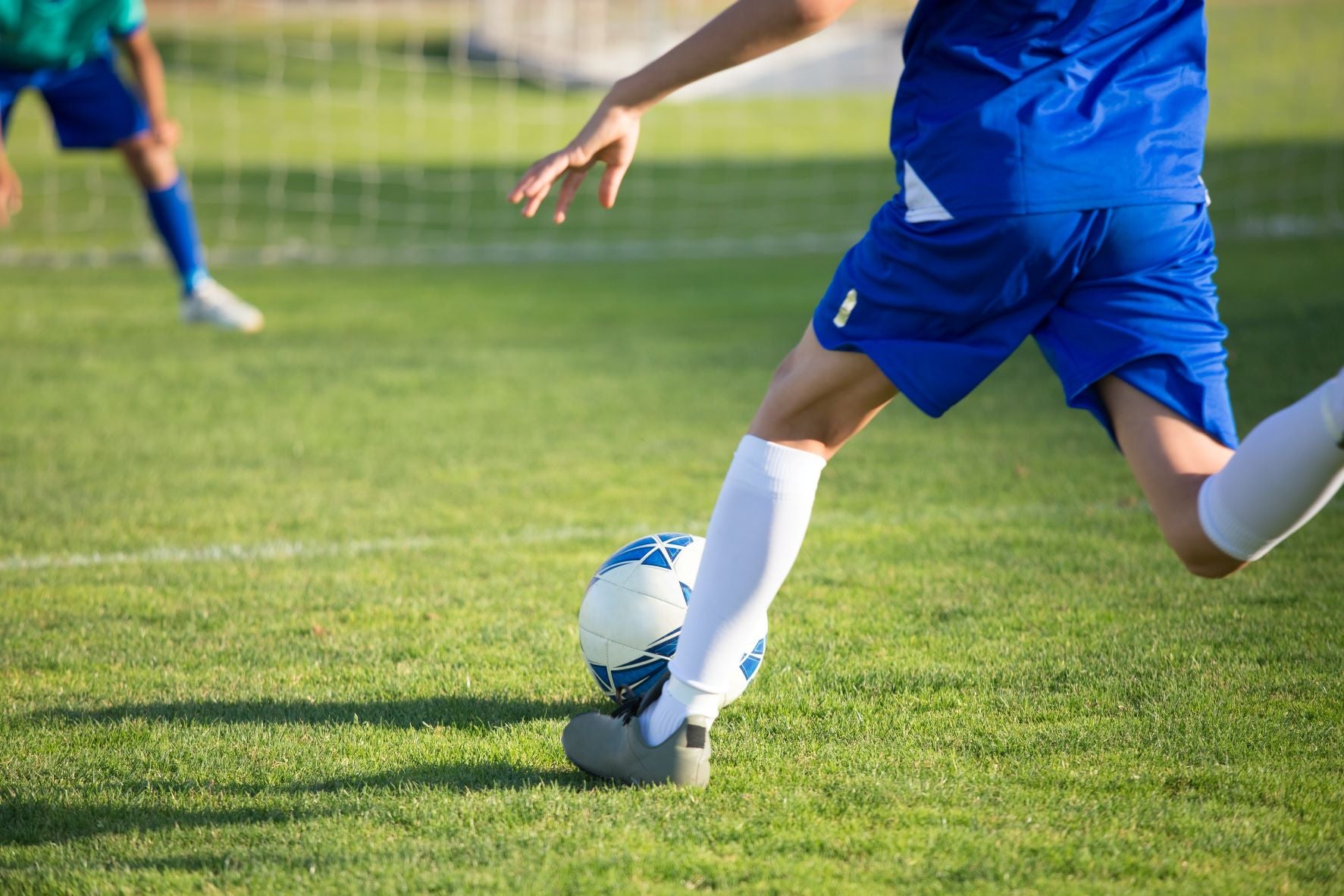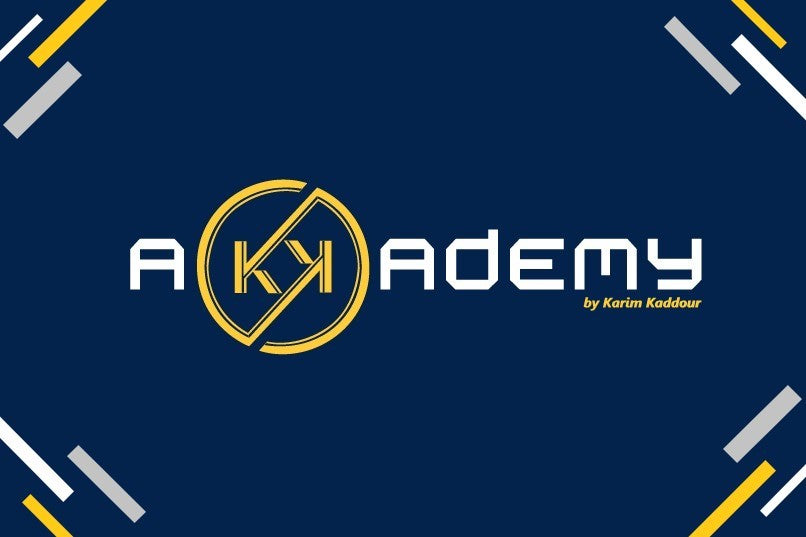 Football (Soccer) Camp - 5 to 16 years old - Full Day
---
ISL is teaming up with AKKademy Soccer Camps this year. This football camp is the perfect place for boys and girls aged 5 to 16 to improve their soccer skills and have fun! This camp is divided into three or four different age groups, making it easy for us to cater to your child's specific needs and abilities.
Led by top UEFA certified coaches and ex-professional footballer players from Lausanne-Sport and TeamVaud, ISL Football Camp offers a unique and personalised training program. Our innovative methods are designed to challenge your child's coordination, mental strength, and technical skills, all while having a blast on the field.
At the beginning of the camp, each player undergoes specific tests to create an individualised training plan. Our coaches work with your child throughout the camp to ensure that they are making progress and improving their skills. On the last day of camp, players can assess their own progression on the tests and see how far they've come.
With a focus on personalised training and loads of fun, AKKademy Soccer Camps are the perfect choice for any young soccer player looking to take their game to the next level.
Join us and let us help your child reach their full potential on the field!
Five days (Monday to Friday), 09:00 - 17:00 drop off from 08:30
Food and snacks
All materials and equipment
Transport during the day camp
Bilingual staff
Drop-off and pickup at the International School of Lausanne campus
Early drop off from 07:30 - CHF 75 per week
Late pick-up from 17:00 to 18:00 - CHF 75 per week

You can add these options at the checkout.
**In order to book for more than one week, select a date and then click on the "Add to cart" button. Repeat for the other desired dates.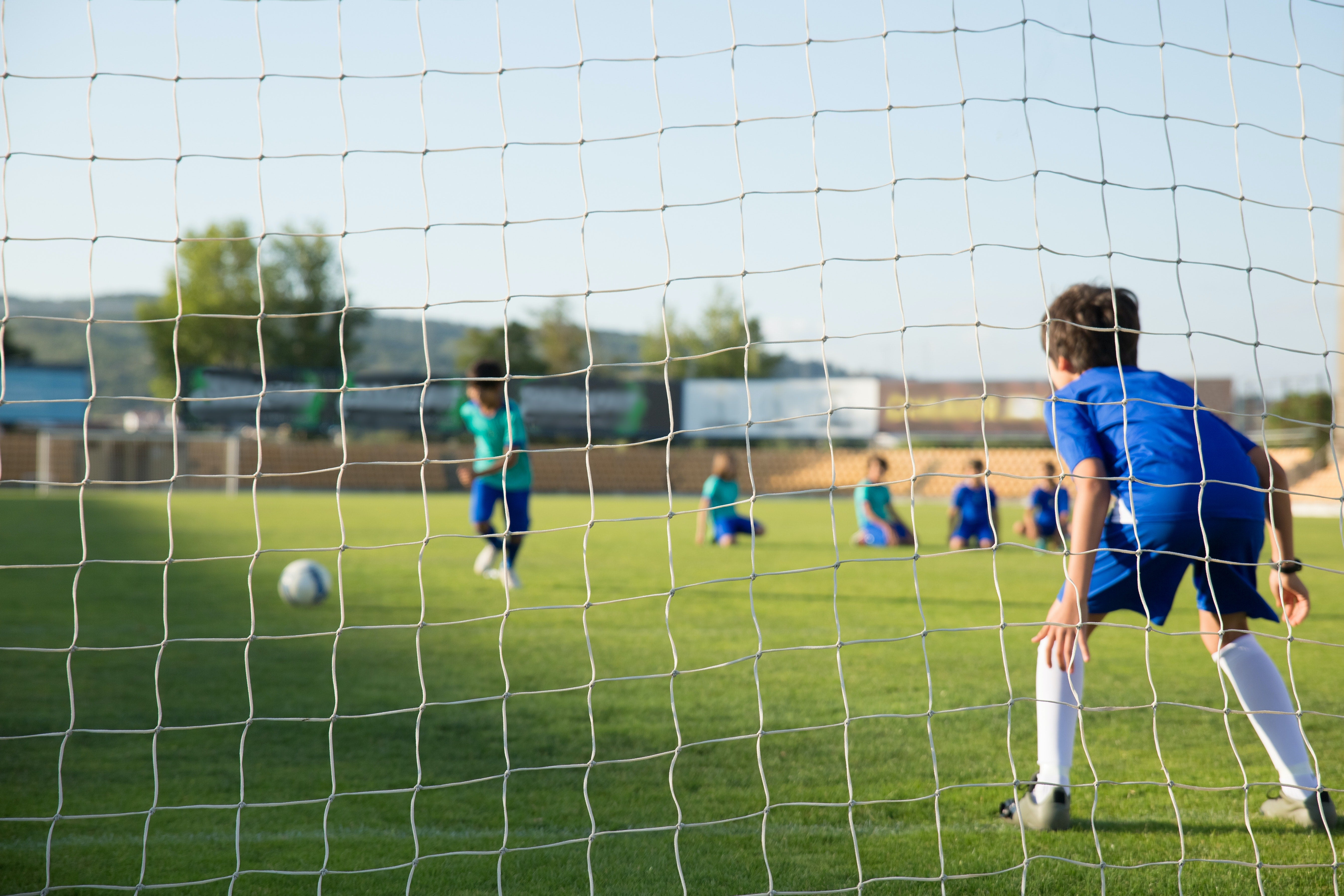 What time should my child arrive at the camps and what time should they be picked up?

Your child should arrive between 8:30 and 08:45 as the camps start at 09:00. The camps end at 17:00.
Who can I contact throughout the week, should there be an issue or concern?

Throughout the week you can contact our receptionist at all times from 08:00 to 17:00. She will be more than happy to answer any of your questions/ concerns. Additionally, a phone number will be shared with you prior to the week, which you can call should there be an issue.
How can I pay for the camps?

You can purchase the camps directly on this website. Payments should be made online via credit card or TWINT.
What happens if I have to cancel the camp?

Cancellations are accepted in the case of an accident or illness, supported by a medical certificate. Otherwise, you are able to cancel the camp purchased up until 1 month before the start date for a 100% refund. If cancellation occurs 14 days prior to the camp start date, you will receive a 50% refund. For more information, please have a look at the terms and conditions, and/ or the refund and cancellation policy (in the footer menu of the website).
The camp I wanted to book for my child is full, what should I do?

Please make sure to check if the camp you wanted to book is available for another week. If the dates do not work for you, please do contact us with the following details: Preferred camp, preferred dates, name and age of your child.
Our customer support is available Monday to Friday: 8:00-18:00.
Average answer time: 24h