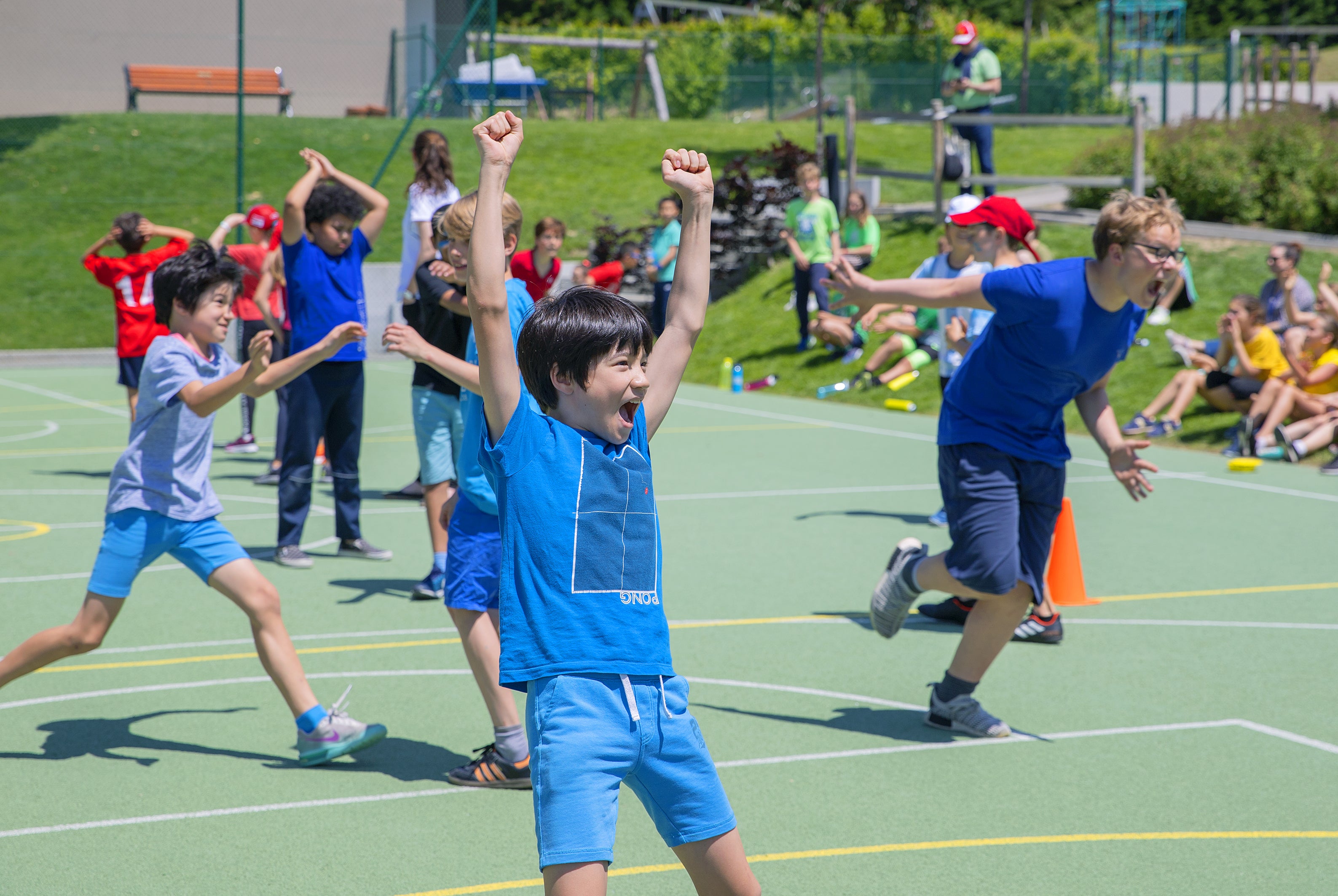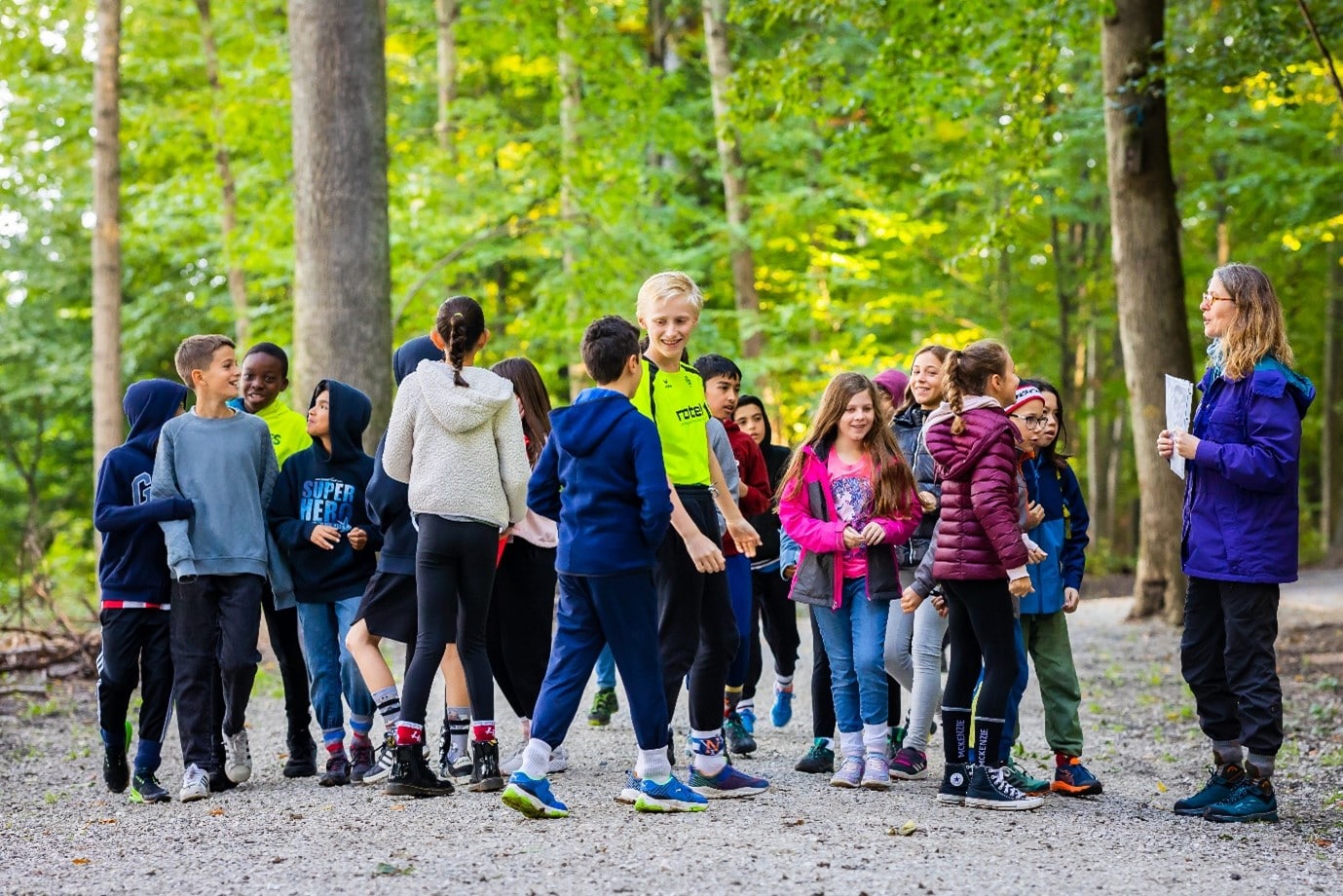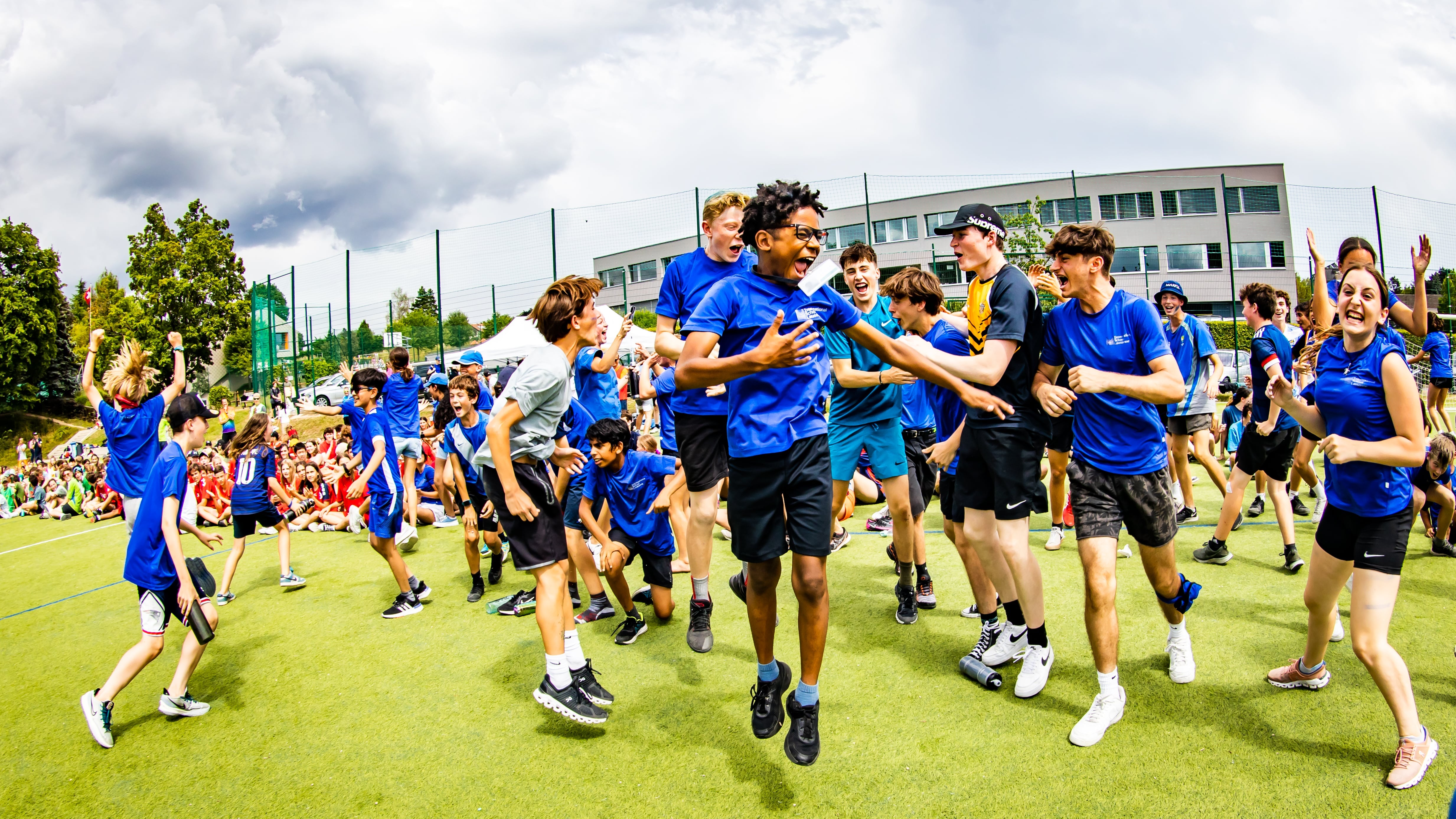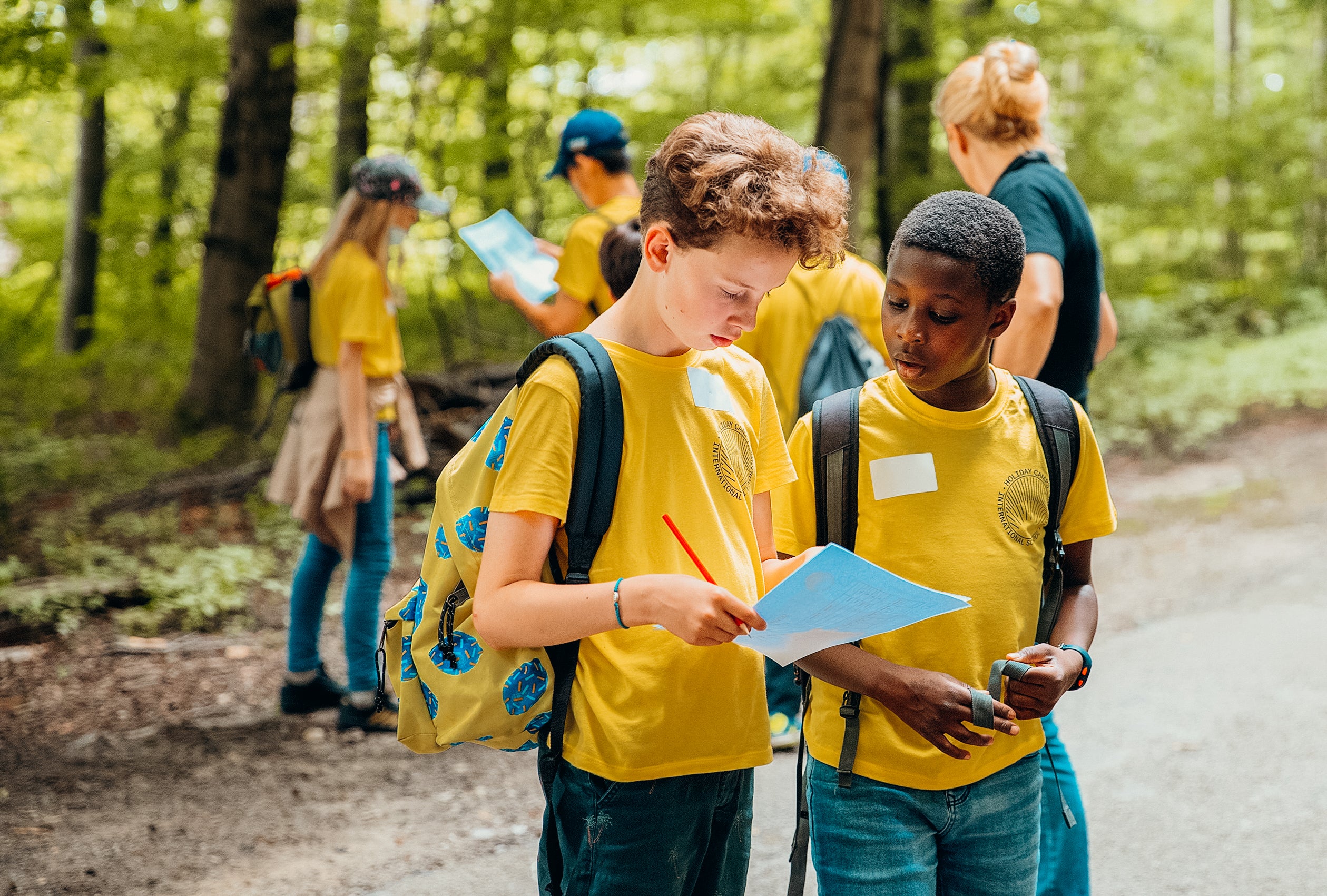 Junior Camp – Multi-activity, 9 to 12 years old
---
Unlock your child's full potential and give them the ultimate summer experience with our bilingual multi-activity program!
Designed to expose children to a wide range of activities, our program is the perfect way to help your child develop new skills and discover their passions. From the arts to sports, science to dance, your child will have the opportunity to explore it all.
Your child will also have the chance to explore the great outdoors and nature. From hiking to rock climbing, our adventurous outdoor activities will get your child's adrenaline pumping and introduce them to a new world of excitement.
With our qualified instructors and varied activities, this is a summer experience your child will never forget!
Join us for a spring, summer and/or autumn of exploration, adventure and skill development.
Discover some of the activities your child will enjoy throughout the week

Racket Sports: badminton, tennis, indoor hockey, ping-pong
Team Sports: Football, Basketball, Volleyball, Touch Rugby
Archery
Excursion to the river and natural surroundings of Sauvabelin
Forest walk and collection of nature sculpture items
Arts and Crafts: Egg drop project.
Cooking and Baking
Nature Sculpture project
A day at the pool - Bellevaux or Bellerive
River hike and exploration
Mini Olympics
Swim, paddle board, Beach Volleyball (weather dependant)
A day at the lake (weather dependant)
Five days (Monday to Friday), 09:00 - 17:00 drop off from 08:30
Food and snacks
All materials and equipment
Transport during the day camp
Bilingual staff
Drop-off and pickup at the International School of Lausanne campus
Early drop off from 07:30 - CHF 75 per week
Late pick-up from 17:00 to 18:00 - CHF 75 per week

You can add these options at the checkout.
**In order to book for more than one week, select a date and then click on the "Add to cart" button. Repeat for the other desired dates.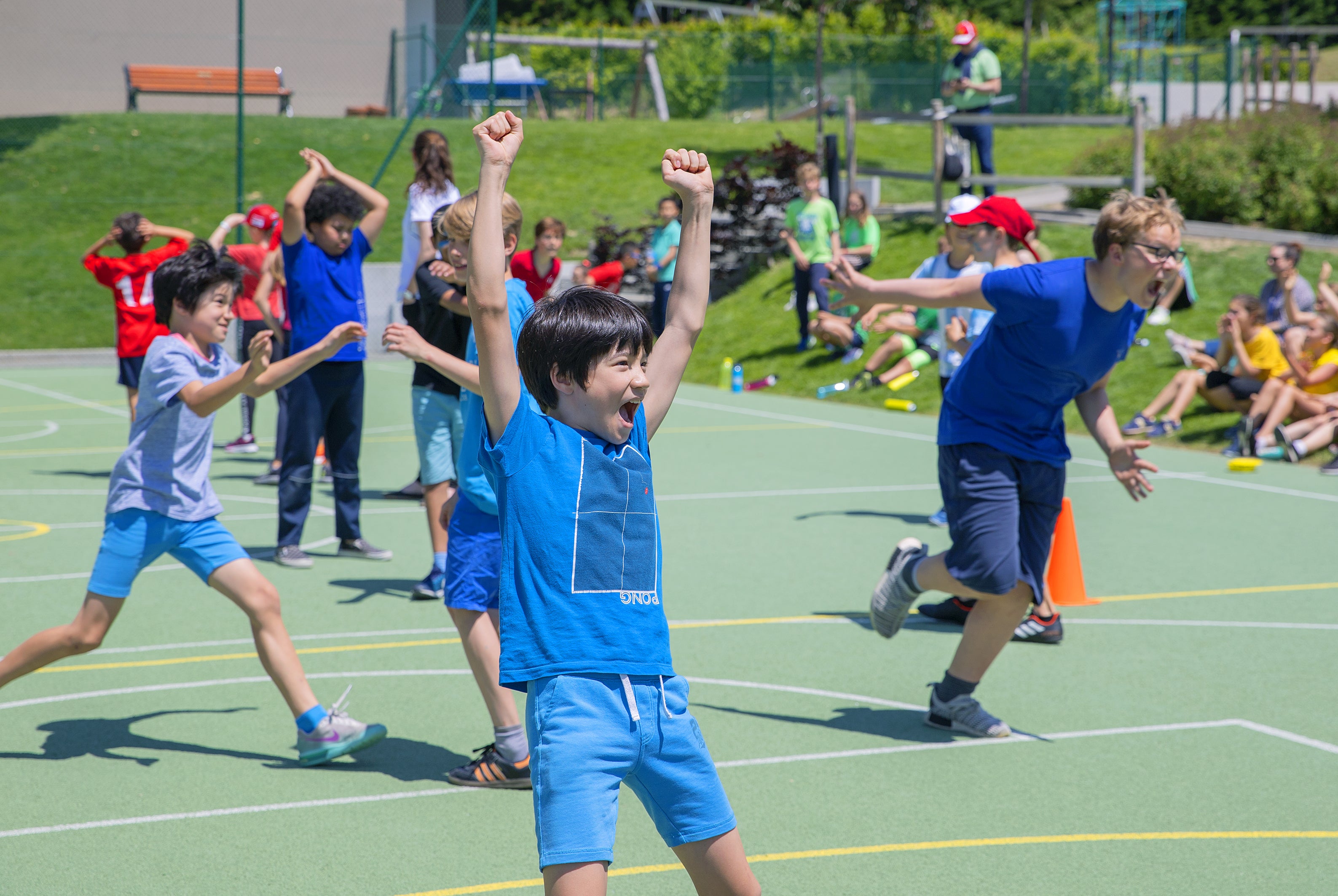 What time should my child arrive at the camps and what time should they be picked up?

Your child should arrive between 8:30 and 08:45 as the camps start at 09:00. The camps end at 17:00.
Who can I contact throughout the week, should there be an issue or concern?

Throughout the week you can contact our receptionist at all times from 08:00 to 17:00. She will be more than happy to answer any of your questions/ concerns. Additionally, a phone number will be shared with you prior to the week, which you can call should there be an issue.
How can I pay for the camps?

You can purchase the camps directly on this website. Payments should be made online via credit card or TWINT.
What happens if I have to cancel the camp?

Cancellations are accepted in the case of an accident or illness, supported by a medical certificate. Otherwise, you are able to cancel the camp purchased up until 1 month before the start date for a 100% refund. If cancellation occurs 14 days prior to the camp start date, you will receive a 50% refund. For more information, please have a look at the terms and conditions, and/ or the refund and cancellation policy (in the footer menu of the website).
The camp I wanted to book for my child is full, what should I do?

Please make sure to check if the camp you wanted to book is available for another week. If the dates do not work for you, please do contact us with the following details: Preferred camp, preferred dates, name and age of your child.
Our customer support is available Monday to Friday: 8:00-18:00.
Average answer time: 24h