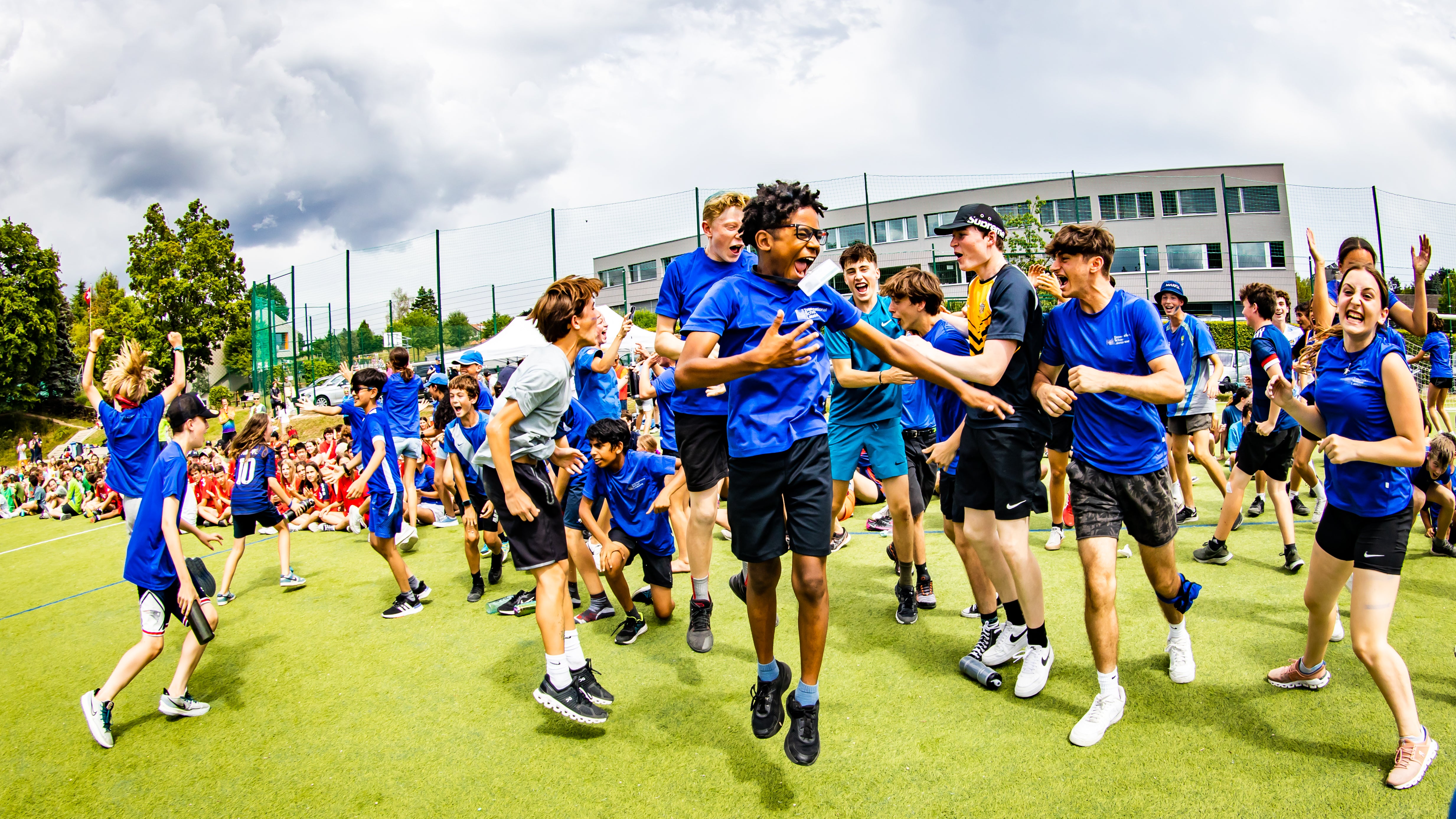 Holiday Camps in Le Mont-sur-Lausanne
Safe, fun, and stimulating holiday experiences.
Autumn Camps 2023
Autumn 2023
View all
Sold out
Sold out
Sold out
Sold out
Sold out
Sold out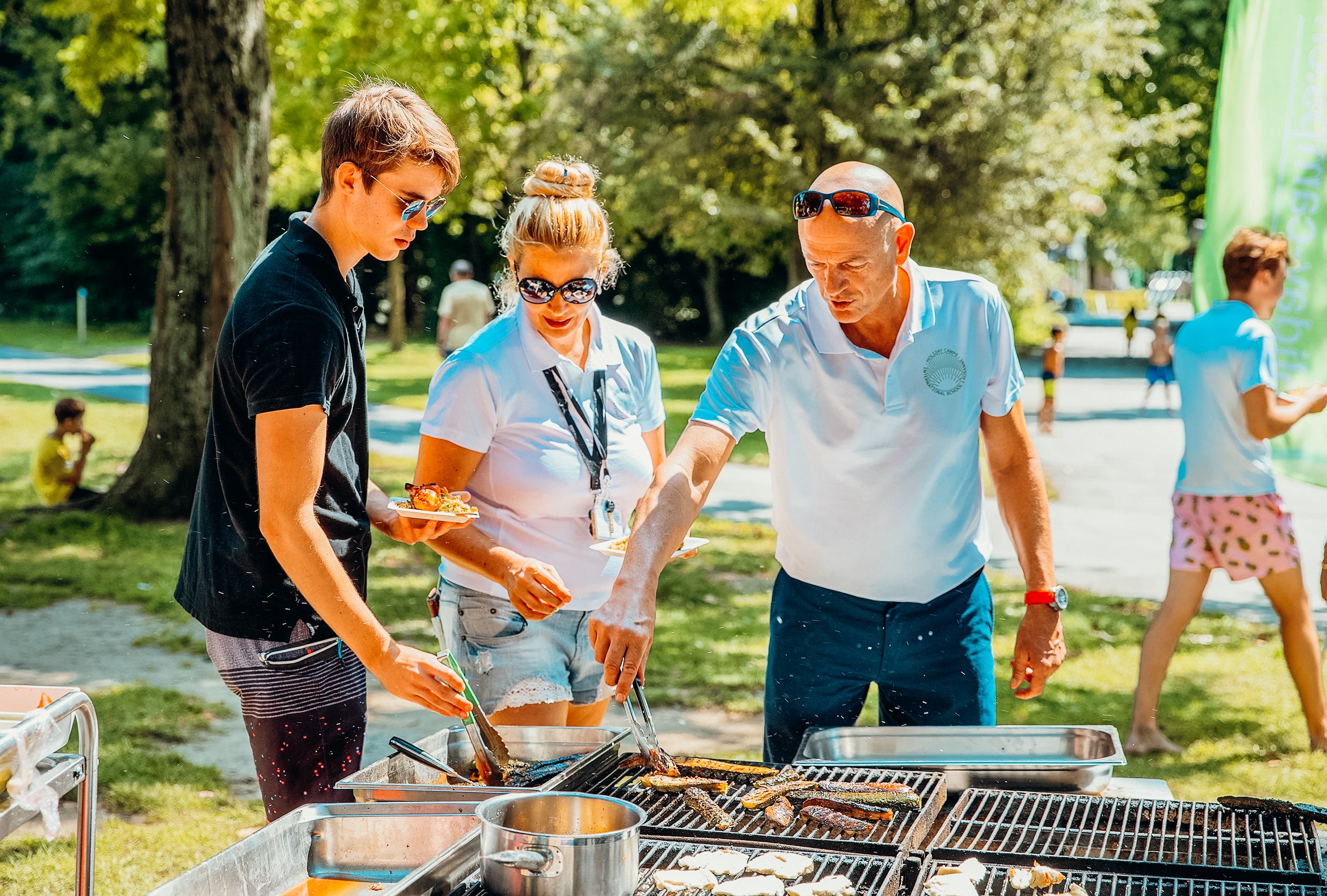 Bilingual day camps
We offer bilingual (English and French) day camps for children aged 3 to 12 years old. In order to accommodate individual needs and create the ultimate experience, children are divided into groups according to their age and selected programme. The activities differ each week, yet the focus on adventure and nature remains throughout.
The ISL Holiday Camps are dedicated to delivering safe, fun, and stimulating holiday experiences in the outdoors. Through our carefully designed programmes, children will gain confidence, learn new skills and build upon their future potential.
Learn more about us
Testimonials
Rookies Camp
I think the programme is great! My daughter loved it and was happy to go to the camp each morning. Very well organised! Well done team!
Rookies Camp
It was a new experience for my daughter who attends another school. She liked it a lot. From my side, very well organised and a various program.
Junior Multi-activty
We are blown away by how much they loved the camp. Clearly you have all done an excellent job. Thank you - it got summer off to the right start!!
Junior Multi-activity
We were really trying to get the boys familiar with the school and some of the staff as they will be new students in the coming year and it was 100% effective. I would highly recommend this for any new student joining ISL next year.
Junior Multi-activity
Absolutely amazing! My daughter had a great time at the ISL camp! You all did fantastic job! Thank you so much!
Junior French Camp
My two children thoroughly enjoyed the camp. I booked it for one week but they wanted to do the second week also !
What are the different camps you offer?

We offer the following camps: Minis camp: A day care programme for children aged 3 to 5 years old. Rookies camp: Multi-activity for children aged 6-8. Junior Camp: Specific morning programme and multi-activity afternoon for children aged 9-12.
What's included in the price of the camps?

The following is included in the price: lunch, morning and afternoon snacks, all camp materials and equipment, excursions and transport.
What is the deadline for booking the camps?

There is no official deadline for the booking of camps. We accept new bookings as long as spaces are still available. This information can be found on the "Our Camps" page when selecting your preferred camp.
What happens if I have to cancel the camp?

Cancellations are accepted in the case of an accident or illness, supported by a medical certificate. Otherwise, you are able to cancel the camp purchased up until 1 month before the start date for a 100% refund. If cancellation occurs 14 days prior to the camp start date, you will receive a 50% refund. For more information please have a look at the terms and conditions, and/ or the refund and cancellation policy.
How can I pay for the camps?

You can purchase the camps directly on this website. Payments should be made online via credit card or TWINT.
Is lunch included for everyone?

Yes, we provide lunch for all children as well as morning and afternoon snacks. You may of course prefer to prepare a packed lunch or snack for your child. Note, however, that the lunch and snacks are included in the cost of the camps, no discounts will be offered for packed lunches.
Is there any dietary provisions for the children?

Please contact us directly to find out more - holiday-camps@isl.ch